On November 23 was held the first event focused on the cutting edge JavaScript technologies – JSNext Bulgaria 2014. JSnext is the largest conference in Bulgaria for JavaScript technologies.
What is JSNext Bulgaria
The very first conference in Bulgaria dedicated to the cutting edge JavaScript and related JS frameworks
An event organized with the support of Infragistics, jQuery Sofia UG, Infragistics Friends ( BI & .Net) UG and many volunteers
Thanks to the sponsors who helped cover the expenses!
An one day event with sessions dedicated to all that is JavaScript.
It is a chance for the local community to immerse in their favorite web technologies
The largest event for WEB developers in Bulgaria for 2014
JSNext Bulgaria inherits jQuery Bulgaria event
Why JSNext Bulgaria
JavaScript is not jQuery any more

JSNext (aka JS version next ) Bulgaria is an event about cutting edge JS-related technologies
Event history:
After the few successful "Saturday" format events across different platforms and jQuery Bulgaria conference, the JavaScript event received major interest.
JSNext inherits jQuery Bulgaria conference, but JSNext Bulgaira is a new kind of event :
mainly targeting the latest and the future JavaScript technologies
Infragistics confirmed its support for the event: Thanks to Jason Beres: VP of Development Tools, Product Management, Community and Evangelism @ Infragistics
Thanks to all community leaders who also confirmed their support!
We chose Sofia Event Center as the best location for this event.
All our speakers are also volunteers – they decided to cover their own expenses to be possible to avoid charging community members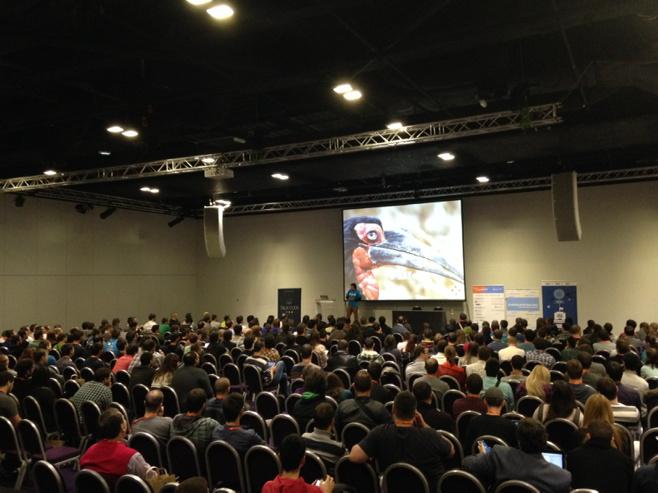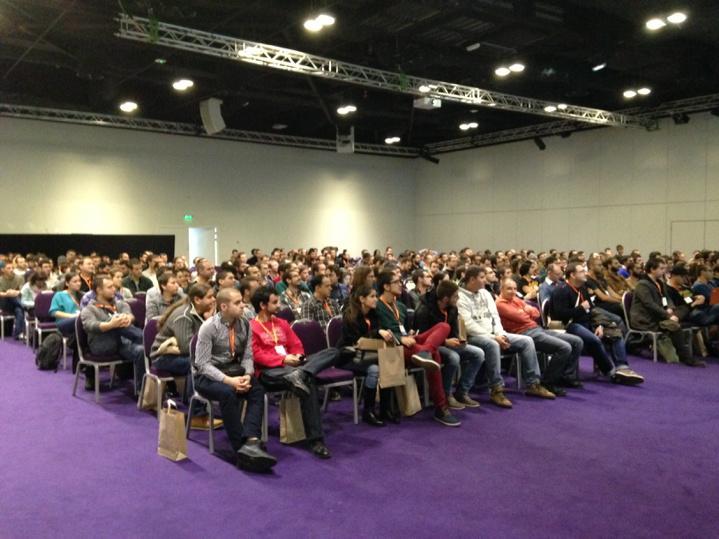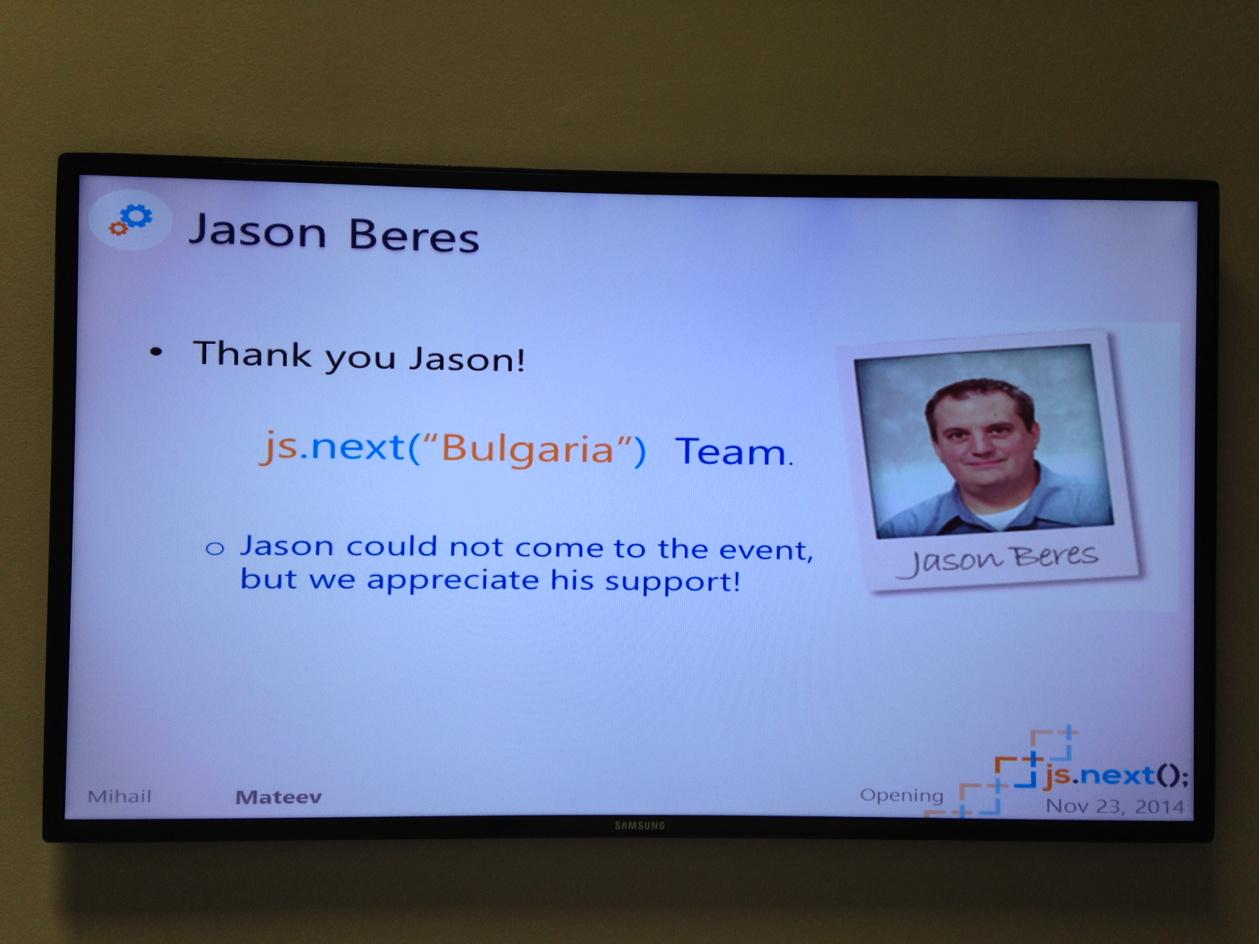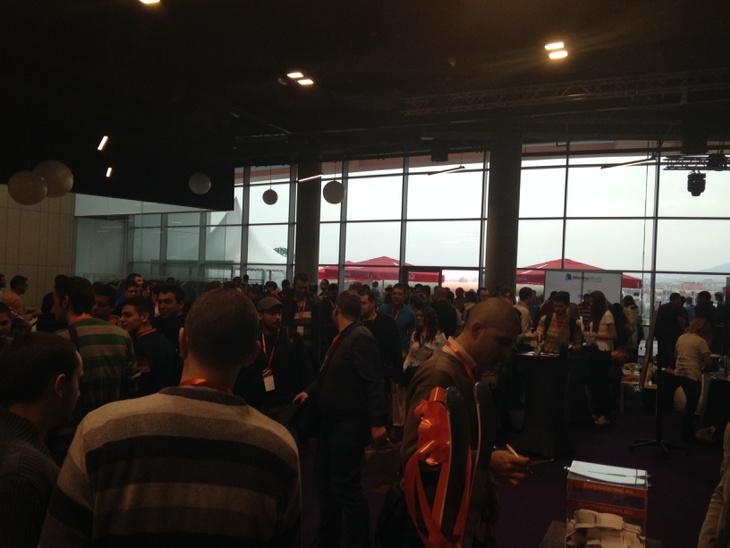 Infragistics participation in the event:
Infragistics was the main sponsor and organizer of the event.
There was one keynote session and one technical presentation from Infragistics Inc.:
Some statistic
Nearly 750 registrations
More than 600 attendees on site
First event in Bulgaria, dedicated to the cutting edge JavaScript related technologies.
The biggest event for WEB developers in Bulgaria this year
A Free event for student, academics and community leads
22 sessions in 4 tracks
Attendees from 6 countries (Ukraine, Poland, Macedonia, Serbia , Romania and Bulgaria)
25 Speakers from 4 countries (Ukraine, Poland, Macedonia and Bulgaria )
Pictures from the event:
Some photos are available here .
Follow @jsnextconf event on Twitter with hash tag and get news on all our events with #jsnext and #jsnextconf. Additional information can be found at the conference website – www.jsnext.net
As always, you can follow us on Twitter @mihailmateev and @Infragistics and stay in touch onFacebook,Google+andLinkedIn!
Warm Regards,
Team JSNext Bulgaria